-- 8 SETTEMBRE --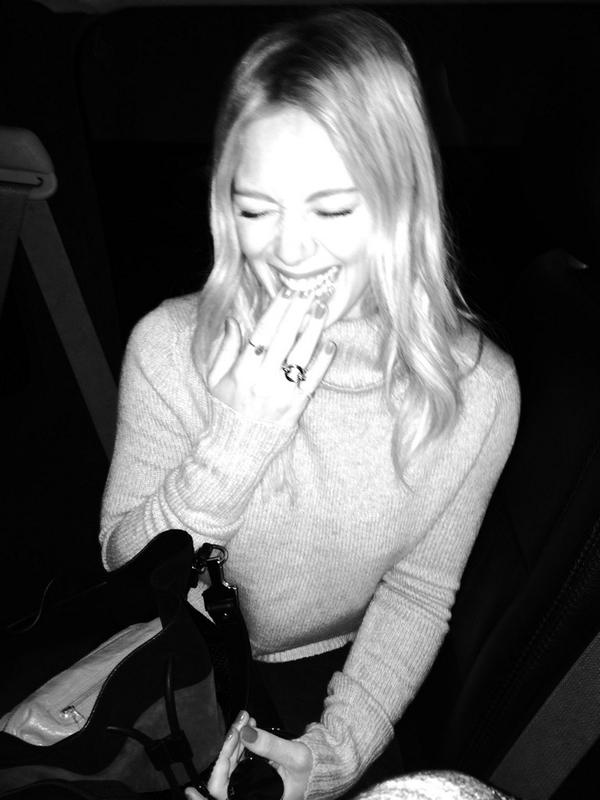 Andando alle prove di @thexfactor_au!!! pic.twitter.com/2noXiglYPm
on the way to @thexfactor_au rehearsal!!!
"@kiis1065: mercoledì @hilaryduff sarà con @kyleandjackieo al #KJShow" si si ci sarò
"@kiis1065: Wednesday @hilaryduff is hanging with @kyleandjackieo. #KJShow" yes yes I am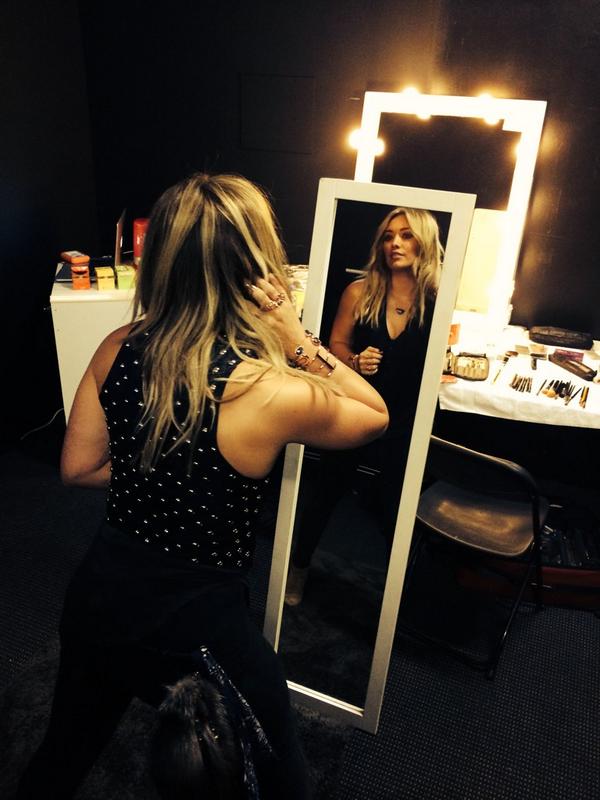 Stasera mi esibirò con "All About You" a X Factor Australia! Andate sul canale 7!! #HilaryInAus pic.twitter.com/yTsb81fXP2
I'm performing 'All About You' on @thexfactor_au tonight! Tune into channel 7!!! #HilaryInAus
Trending topic per 3 volte!! Siiii! #AllAboutYou Amo l'Australia pic.twitter.com/kD4jy6P0xC
Trending three times!!! Yeaaaaa! #AllAboutYou #LoveAustralia
@JoshLeClair grazie, la prima esibizione è andata, posso rilassarmi adesso
i fan sono stati grandi mi sono trovata bene
@JoshLeClair josh thank you xx 1st one down so all those nerves are gone now.
the fans were the best. So comforting
Forza Australia portiamo #AllAboutYou in top 10 iTunes! #HilaryInAus pic.twitter.com/DKvL1NXo8X
Hey Australia let's get #AllAboutYou to top 10!!!! #HilaryInAus
Siii!!! Grazie mille ragazzi #AllAboutYou
YES!!!!!!!!!!!!! thank u guys x #AllAboutYou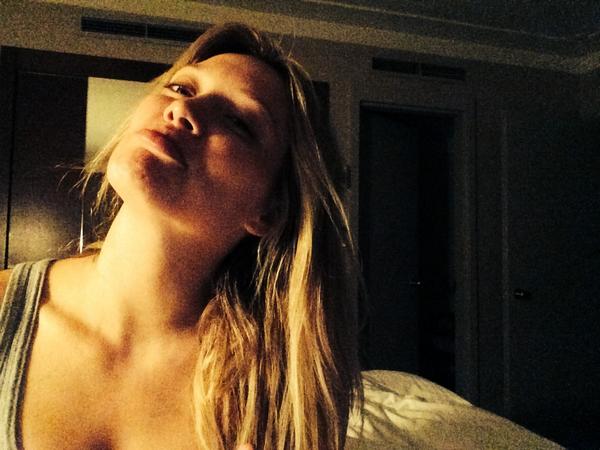 Ecco la mia espressione mentre vi imploro, entriamo in top 5 iTunes con #AllAboutYou pic.twitter.com/BUVBLmpG30
This is my beggy face.. Let's get under 5 #AllAboutYou